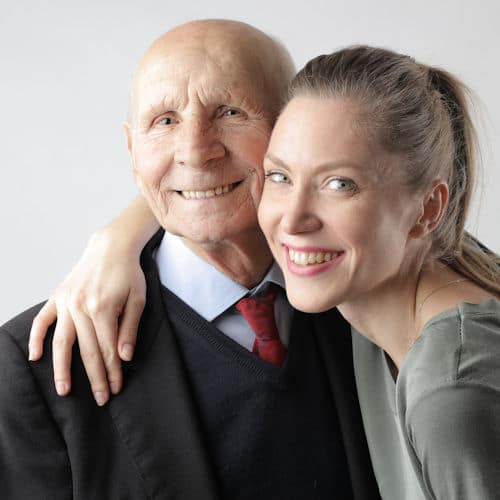 Fathers' Day, despite all the sales being advertised on TV, often still gets the short straw. Why is that? Are dads somehow less important than moms? Are there just too many other things going on in June?
Ask around, and gift-wise, dads are notoriously difficult to please, hence the traditional tie. Either they don't need anything, because they always just go out and buy what they need when they need it, or they don't like anything anybody else picks out for them. Do you live with Mr. Just-a-gift-card-please? Well gift cards aren't terrible cop-outs, as long as the recipient is happy.
How does your family celebrate Dad? Do you open some presents then send him out to mow the lawn? Or do you have a family barbecue, with Dad doing the cooking? Or do you try to make it the equivalent of Mother's Day, complete with brunch at a crowded restaurant?
For Mother's day, I kept reminding my husband that I am not his mother, so he should be passing on that responsibility to our two growing sons. Since they aren't old enough to go out and get jobs to make money, they are welcome to indulge me with some much-needed manual labor. Likewise, for Father's Day, I encourage them to come up with their own ideas, to really think about what their father will appreciate. I still help out with the execution of any plans, when necessary, but it's their responsibility.
Needless to say, all the advertisements for lawn tractors, patio furniture and the latest smart phones will go straight to the recycle bin. Father's Day is more likely to involve unpaid yard work, tossing a baseball around, followed by some well-earned hammock time (while good ole Mom cooks dinner on the grill!).
Today's dads often have many more roles to fill than their own fathers did. I hope you encourage your families to really think about showing how much you appreciate him. And if what he really wants is the latest smart phone, then help him pick it out. Happy Father's Day!