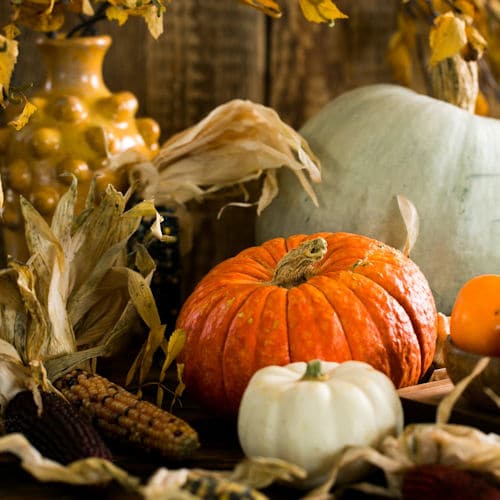 Like it or not, October is the kick-off for the long holiday season. I actually saw some Halloween decorations up in the month of September, but October is when crafters and crafty-wannabes really get going.
And speaking of crafts, the internet is a treasure trove of inspiration, ideas and instructions for all levels of craftiness. Whether you're a seasoned crafter with your own space completely decked out, or just want a new project ideas you can try out with your kids some rainy afternoon, you're sure to find great ideas among all the crafting web sites out there.
Of course, the problem with the sheer quantity of stuff on the internet is finding just what you need. Pinterest, while not set up intentionally as a crafting community, nevertheless does the best job of cataloging all you need to organize, decorate, shop and cook for the holidays. If you haven't joined yet, this may be your best time to try it out. It's not the complete time-waster I once thought it was. When used purposefully, you can get a ton of project and decorating ideas with just a half hour of browsing. With just a few quick clicks, you can throw together an entire party menu, complete with centerpieces.
As a community, Pinterest suggests you add friends and follow them. But they are full of suggestions, so go ahead and just browse their categories, such as DIY and Crafts, Design, Food and Drink, Holidays and Events, and Home Décor. Products and Technology can get you started on your gift shopping, too. Photography boards can get you in a holiday mood, too, for when you have the time to just browse.
I personally haven't pinned very much to my boards, mostly because I just haven't used the site all that much. But I have re-visited, and my friends have been very busy, pinning away, and I will make the most of what they have shared. There are many, many web sites that will have great holiday ideas, and you can probably find them "pinned" on Pinterest.
Hey, if we're going to stretch out the holidays for over three months, we might as well enjoy all the preparations. Go easy on yourself, and find some quick and easy ideas right at your fingertips, all with recommendations by your online friends.