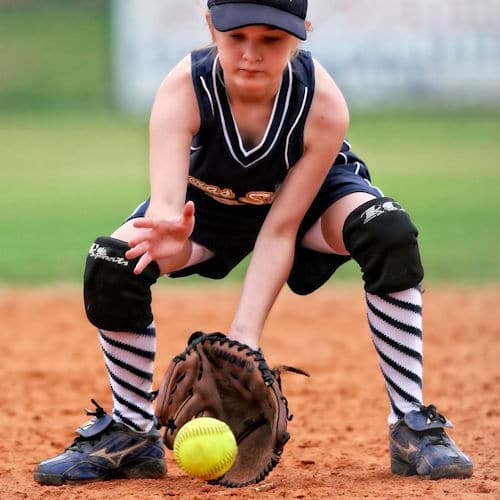 With the exception of a few states in the country, June is the traditional month for the ending bells to ring in schools. Children, teachers, and parents alike all wait for the last page for the last book to be closed so that the serious pursuits of summer living can be begun. However, sometimes there are overlaps in activities which can create serious conflicts between the academic requirements that students face and the enjoyable extra-curricular activities they so look forward to. Here are few tips to keep your family from over-extending during the final weeks of the school year.
Moderation is Key
As in all daily living activities, moderation is the key to integrating students' home and school schedules. Now, more than ever, students tend to enroll in too many activities outside of their homes and school. Softball, baseball, and soccer are some of the many sports which vie for children's attention at this time of the year. Often practices and games in one or more sports can leave families at the practice field for 5 or more nights a week. This often leads to over-tired children, missed assignments, and poor behavior during the day in class.
If your child is experiencing difficulties in school during the final term, examine the schedule that they, and the entire family, are keeping during those last few school weeks. If they are spending more nights at a sports event than doing their homework, or if homework has become a traveling affair in the car, perhaps your child is not yet mature enough to meet the tough demands that a hectic schedule places on children. Though adults can often work under high-stress deadlines, children are not always up to the task of meeting those same demands adequately. If your child is having difficulty, consider scaling back teams or practices to a more manageable number, so that there can be equal focus on work and play.
Continue to Schedule Regular Family Time
All children need to connect with their families in a meaningful way. With all of the activities which go on in the late spring and summer months, it is easy to be led away from the more languid schedule of winter. However, though the summer brings weather which encourages everyone to be outside and active, it is important to remember that children and adults alike still need time to get together as a family. Having family time at meals, after school, or in the early evening allows children the opportunity to share their own experiences with you, their parents.
Depending on your family's needs, there are many ways that you can ensure that your family has time together to reconnect with each other on a personal level. Consider having one specific night when everyone eats at home. Or, perhaps think about spending one weekend a month camping, having a cookout, or visiting a special museum or show. However your family can find the time, spending more time together only helps to strengthen the bonds between you and your children. This "down time" helps children not only become more connected to the people in their family, but also helps to give their brains some resting time so they are more prepared to meet the demands of the last few academic weeks.
A Dose of Reality
In reality, children want to do everything their friends are doing, whether those activities are sports, plays, or going to the local skate park to hang out with friends. But, children do not always consider if their ideas are good for their long-term goals of success. As parents, we often face the unenviable task of saying "no" when our children clearly want us to say "yes" to their activities. However, as parents, it is often your unenviable task to make unpopular decisions in the face of constant pleading. Over time, you will see that your decisions, when made in the best long-term interests of your child, will make them more successful academically and in the future. After all, time spent between families and children gives everyone a renewed sense of strength and power to face the demands of the world - on the baseball diamond, on the job, or in the classroom.
Wishing you all a healthy and happy summer vacation season!