The Families Online Magazine is a joint effort by talented writers and artists that are working together to make it a rich resource of ideas for your family, home, and self-care. We want to thank each person who has shared his or her heart here.
Our expert columnists offer advice about parenting and healthy living. Find parenting help, health news, nutrition tips, and ages and stages of child development information for all types of parenting styles. Other features include Family Fun for tots to teens, Home and Garden Tips, Life and Style, School and Travel. Be sure to have the kids check out our Kid Fun section for crafts, poems, songs and games.
Our Columnists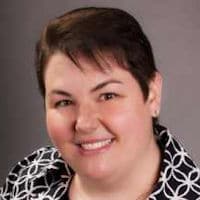 Michelle LaRowe - Real Advice for Real Life from the American Nanny Michelle is the 2004 International Nanny Association Nanny of the Year. A career nanny specializing in caring for twins, Michelle has over a decade of nanny experience. Although she holds a Bachelor of Science degree in Chemistry, she has found her true calling, working as a professional nanny./>Michelle is an active member of the nanny community. She is the founder and president of Boston Area Nannies, Inc. She is called on by the media as a nanny and parenting expert, and has been affectionately dubbed America's Nanny. To learn more about Michelle and to get your parenting tip of the day, please visit www.michellelarowe.com.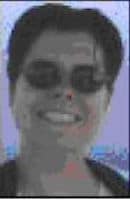 Sylvia Cochran - Christian Parenting Corner and Common Sense Parenting Sylvia is a seasoned freelance writer, born and raised in Germany. Having been exposed to a variety of religions and traditions due to travel and study, Sylvia has been a student of the Bible for more than ten years, and has for the last four years taught in small groups about Biblical principles, practical Christianity, Christian parenting, as well as the spiritual use of money.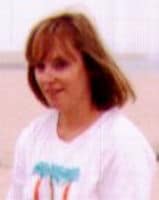 Patti Hermes - Parent To Parent. Patti Hermes is a freelance writer and substitute teacher in her spare time. She works at home where she referees two spirited little boys and occasionally their father. Originally from Massachusetts, she and her husband of nineteen years are now raising their happy family in the Midwest. To read more visit her blog, Writes for Chocolate.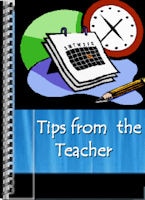 Jennifer Cummings, M.Ed. - A Note from the Teacher. Jennifer is currently a grade four elementary teacher in Massachusetts, having also taught grades one and five. Her book, Tips From The Teacher, offers parents the skills they need to help their children succeed at school.
Thanks To You
We also want to send out a sincere thanks to Families Online Magazine's faithful readers. You are appreciated. It has been a pleasure to chat with many of you, to admire your talents and abilities, and to hear about the ways you are adding joy to this world. Our desire is that you would continue to find inspiration in the pages of Families Online Magazine and benefit from the time you've spent on this website.
And if you have an interesting idea or contribution for us, please share it.